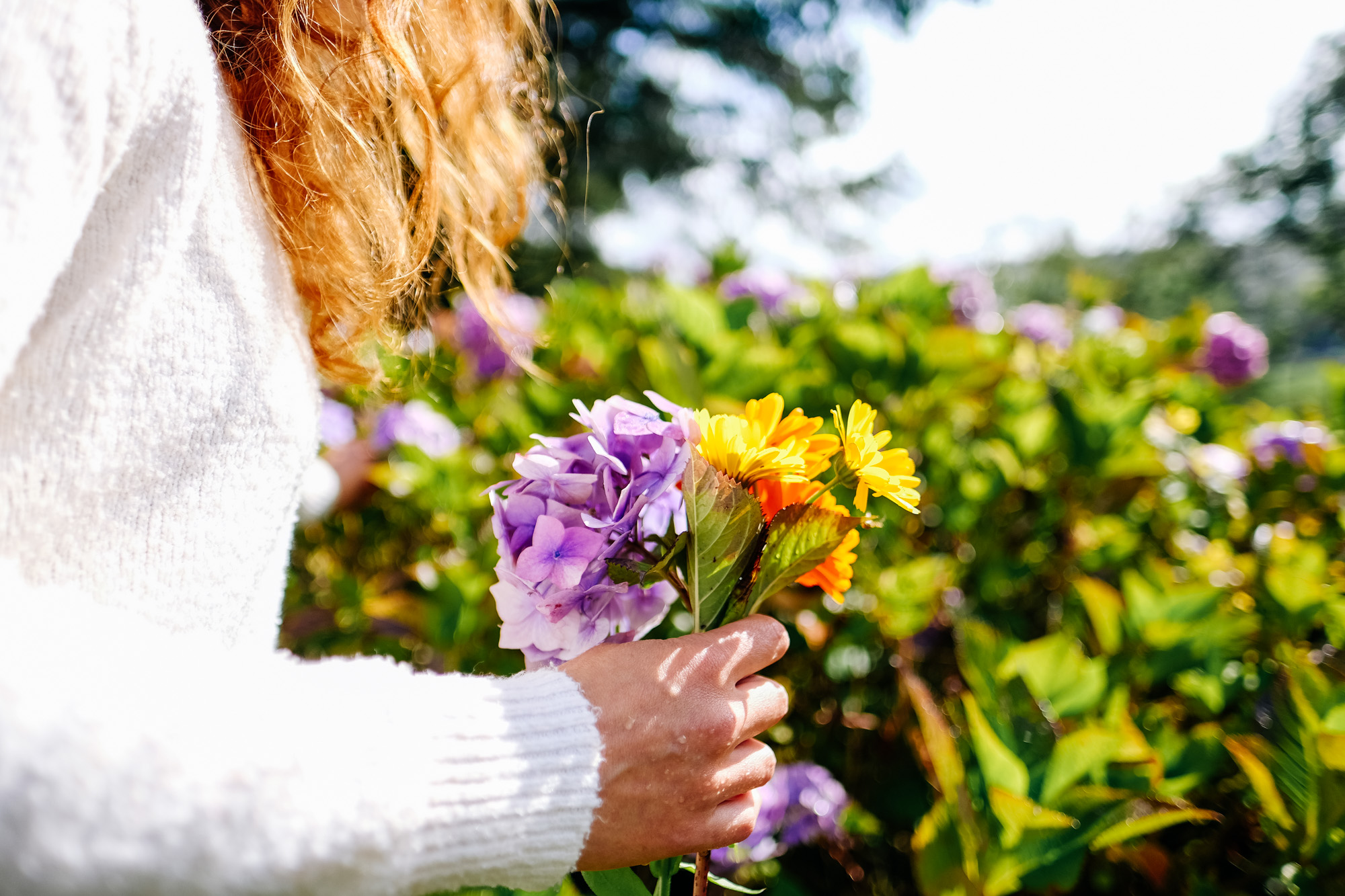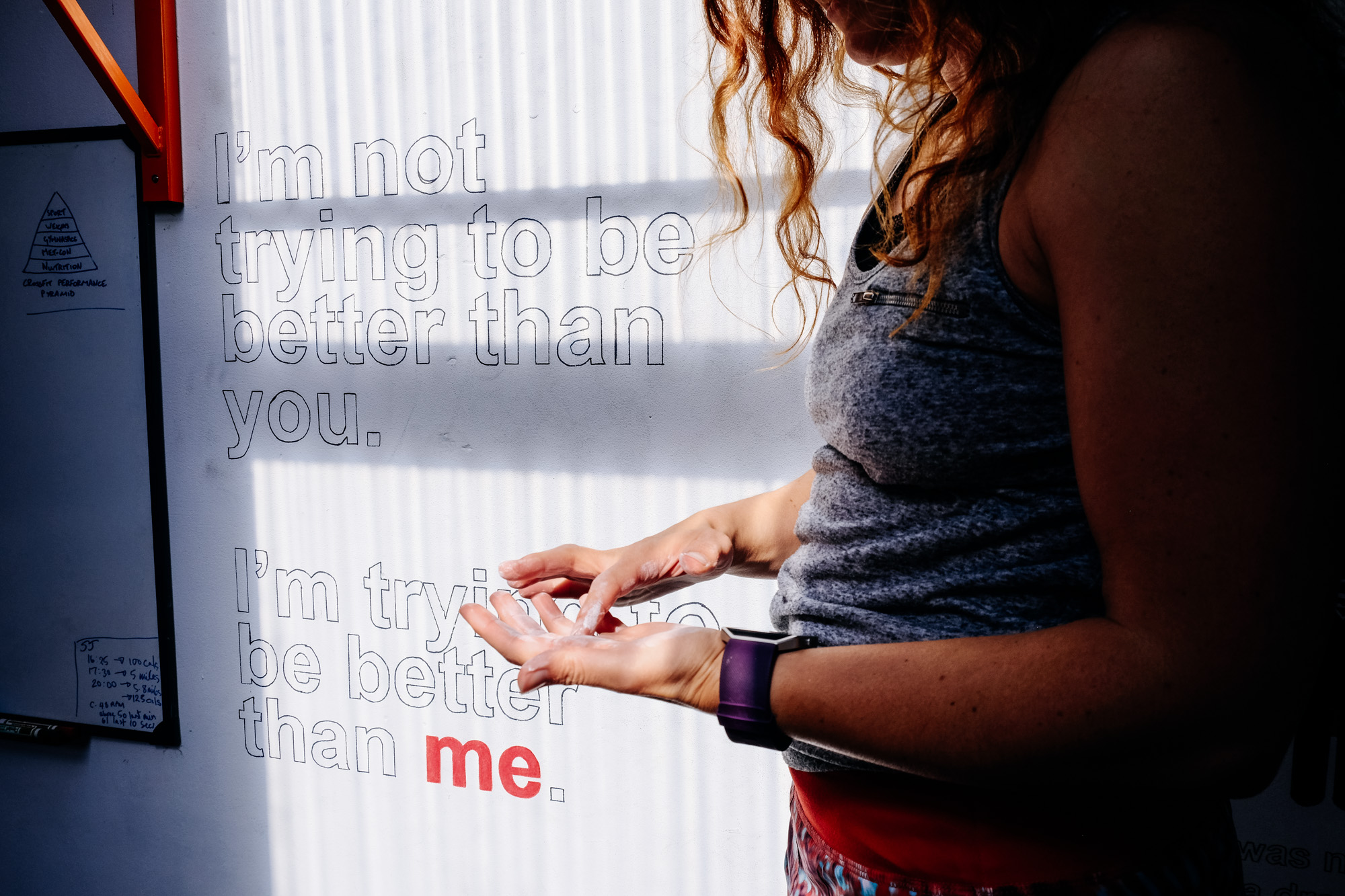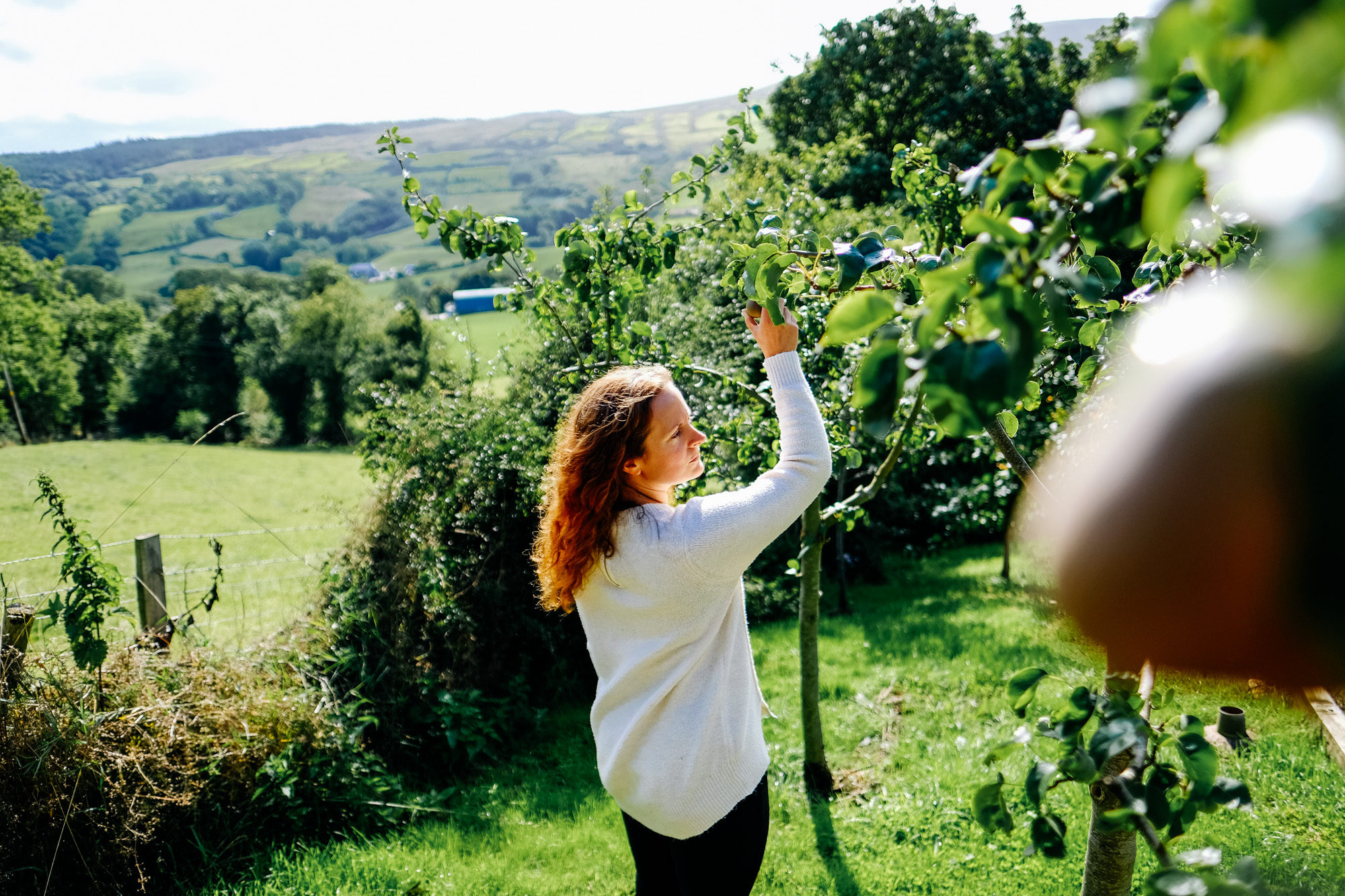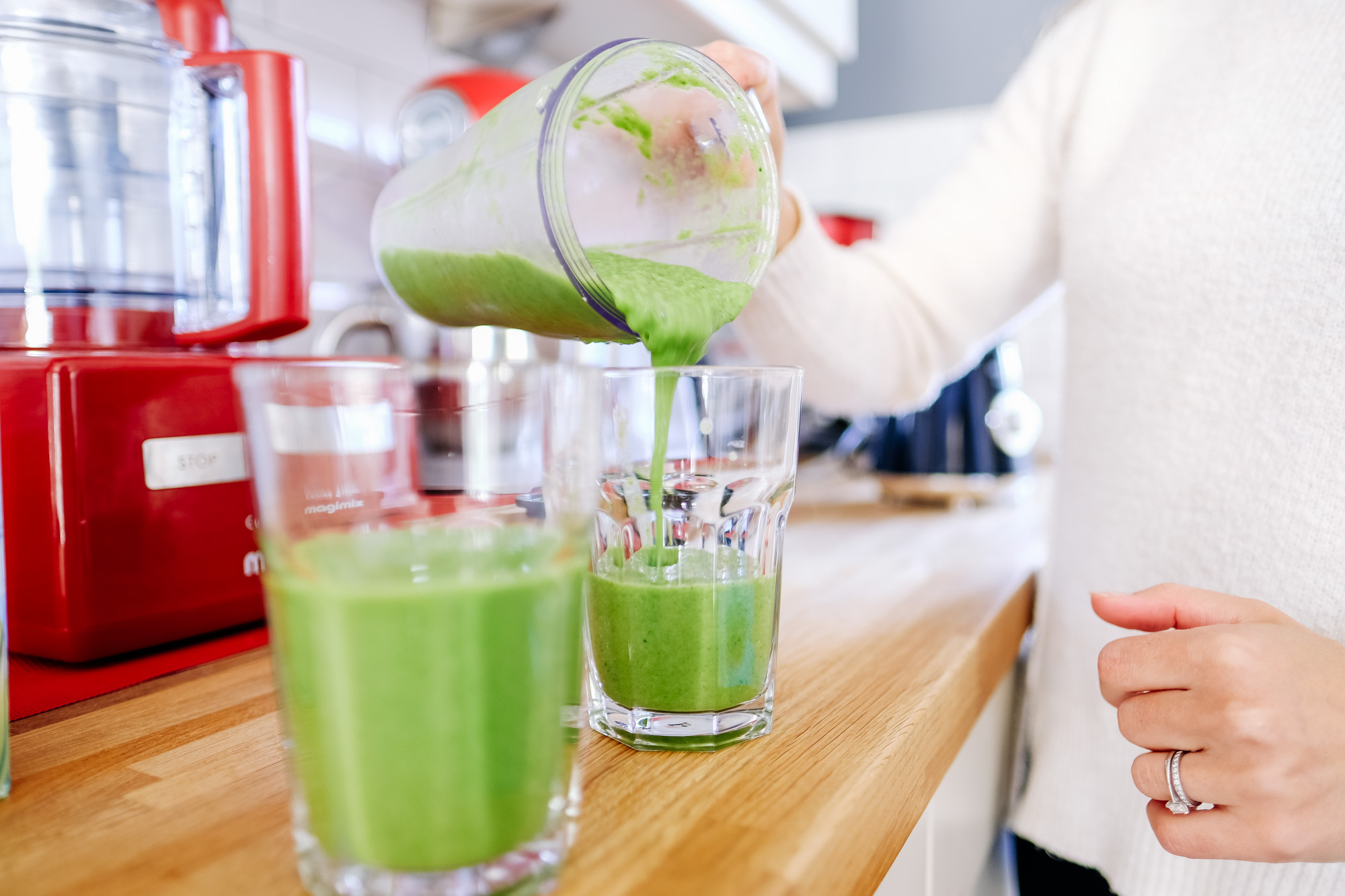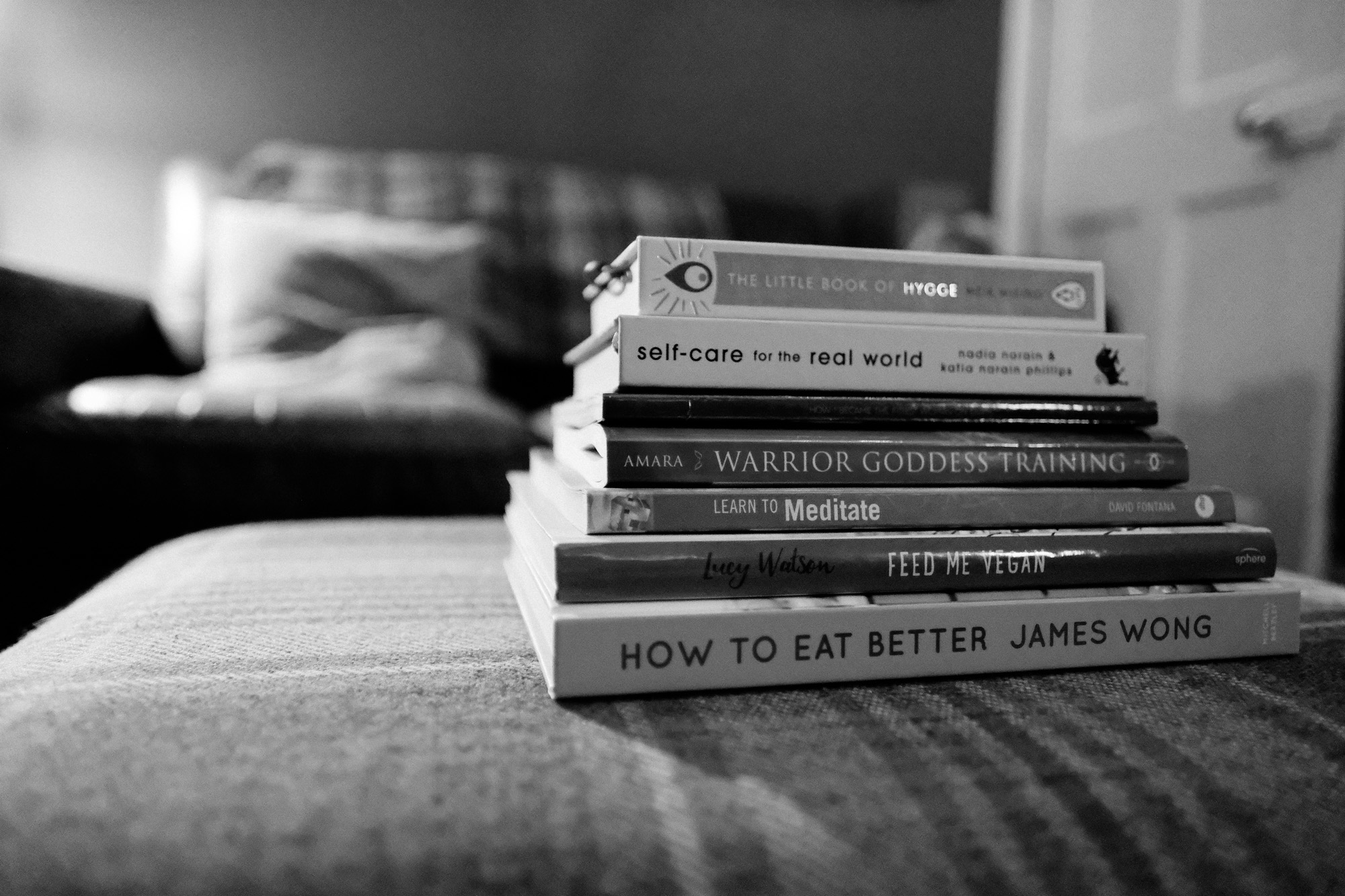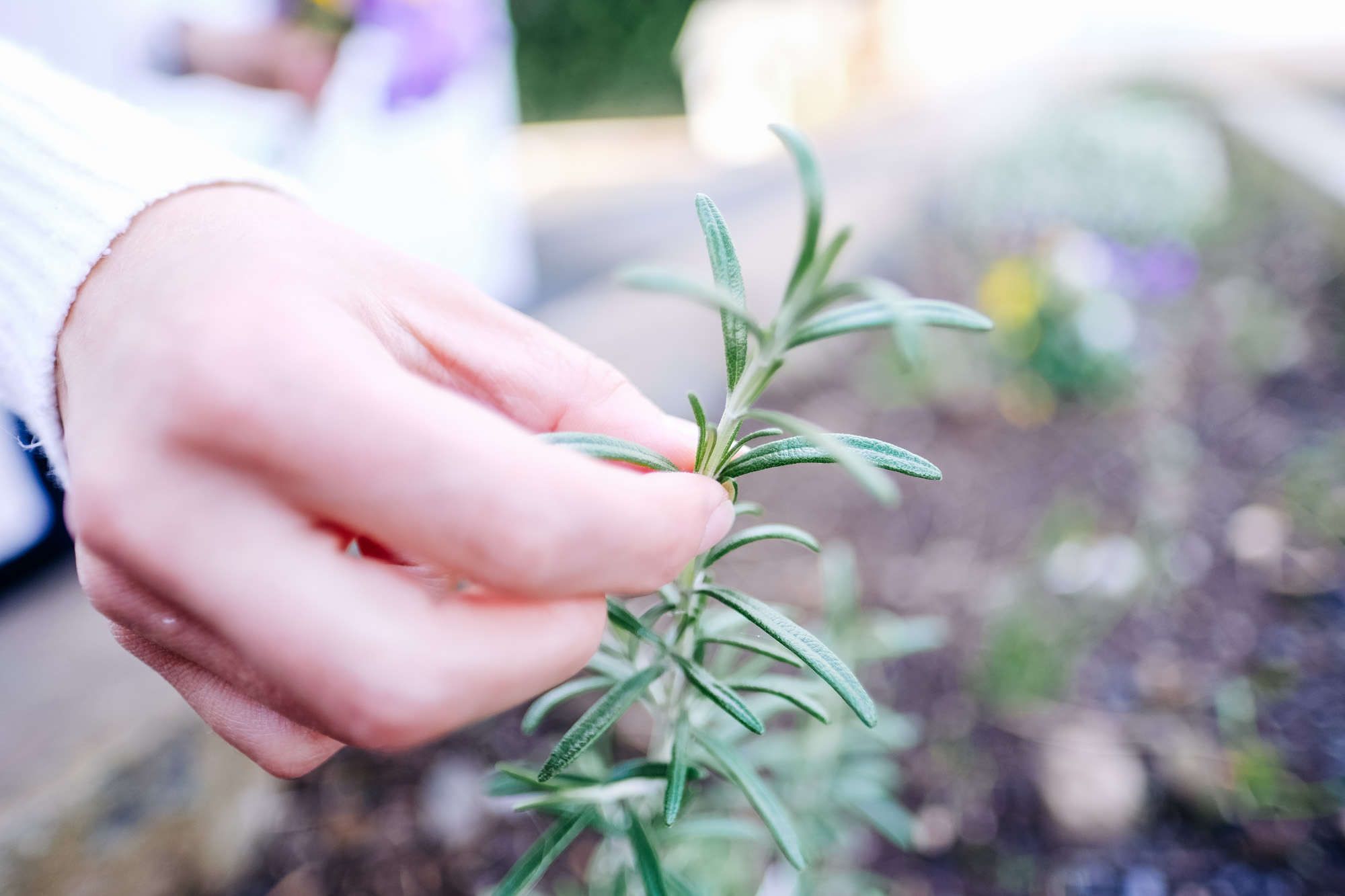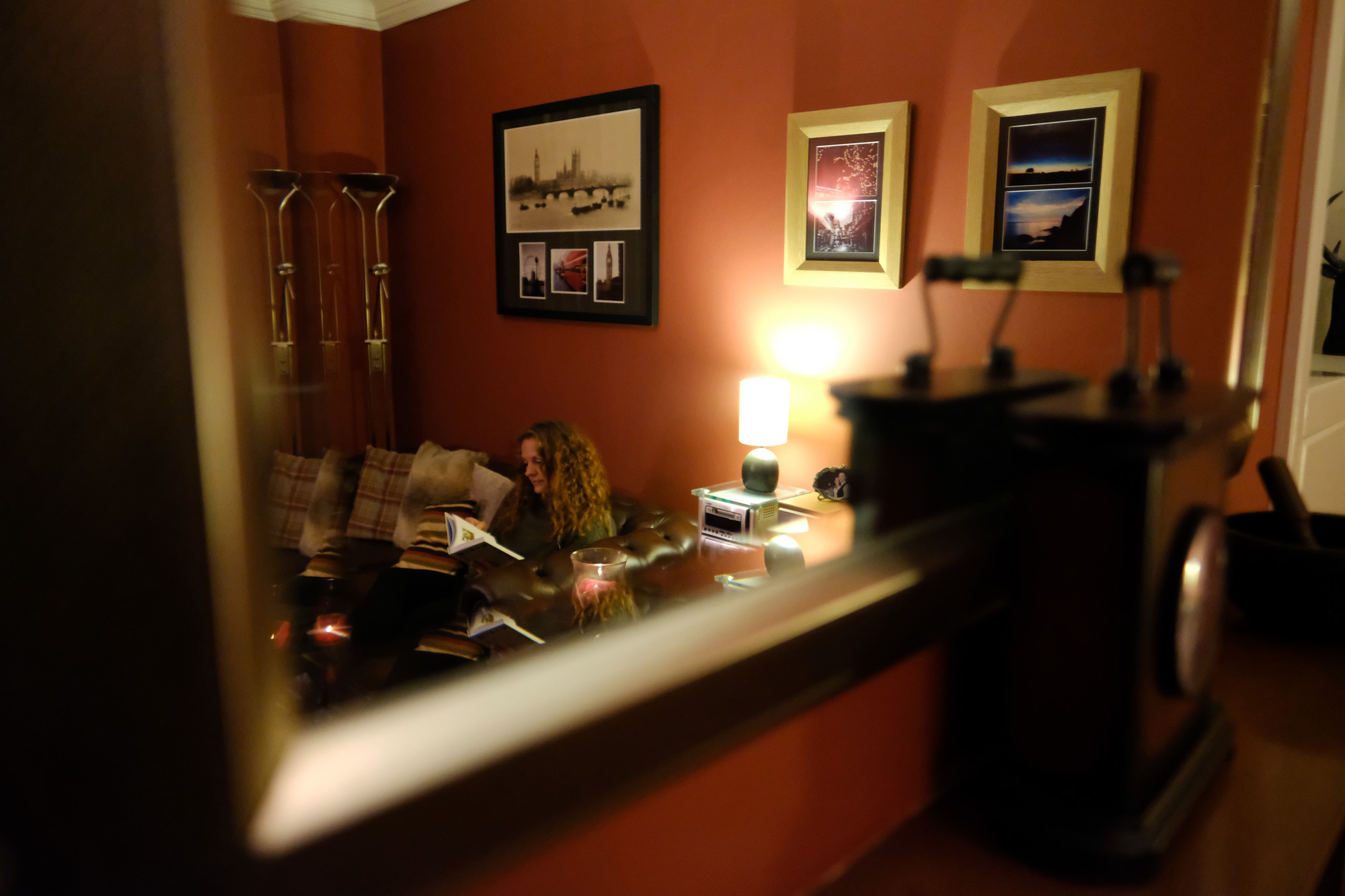 Healthy living is my jam. I love fresh, nutritious food, training at the gym, sleeping well and meditating. But I also believe strongly in "everything in moderation, including moderation." We've Mr Wilde to thank for these wise words but it is definitely the way I approach life.
I am fitter, stronger and healthier than I have ever been as I approach my forties and after having had two amazing children. Fitness is not something just for the young. I believe you have to work for it and every small choice we make each day can either work towards or against our good health, both physically and emotionally.
Caring for ourselves is a fundamental skill yet one I don't believe is taught enough in our formative years. I acknowledge that there are many things in life that are out of our control but I do believe that there is much we can do to assist ourselves in dealing with those things and ensuring that we are as well-prepared as possible for the ride.
My aim as a nutrition coach, women's wellbeing advocate and lifestyle blogger is to share my passions and knowledge in a real way that feels accessible, affordable and achievable for my clients and followers. Personal responsibility and support from the community are at the heart of what I deliver and I believe these are critical to long term success.